I have been selling my photography on customizable products via Zazzle for years. It's a super easy way to make a little bit of money from my photography. I haven't invested a whole lot of time there but have a few products that sell regularly. Today some of my photography was chosen for the new line of cell phone cases for the new iPhone 5S & 5c
Here are a few that became available today... and I'll be adding more soon.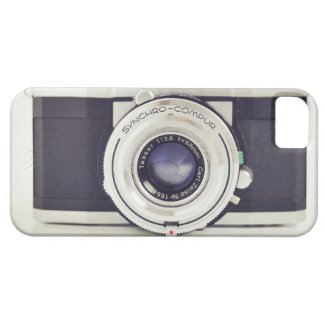 Contaflex vintage camera iPhone 5 covers
by
mamaraider
Look at additional
iPhone 5 covers
at Zazzle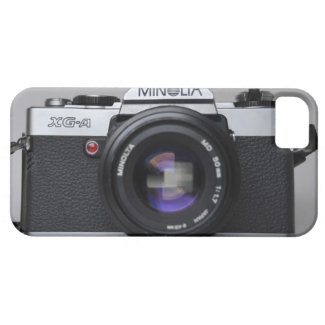 vintage camera iPhone case iPhone 5 Case
by
mamaraider
Find additional
iPhone 5/5C cases
at Zazzle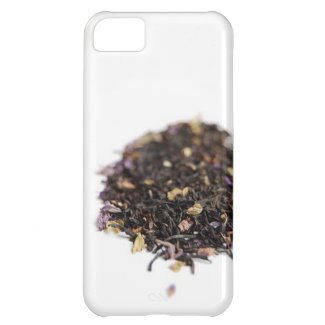 time for tea! loose leaf tea iPhone 5C covers
by
mamaraider
Check out Tea Casemate Cases online at
zazzle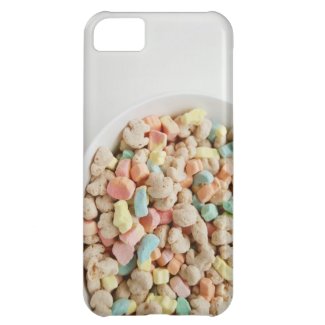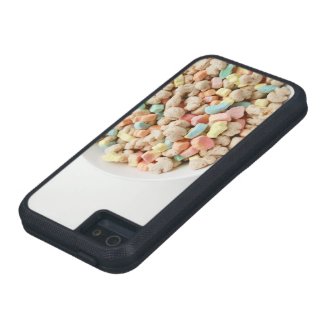 lucky charms cereal iphone case iPhone 5C covers
by
mamaraider
Browse more
cases for the iphone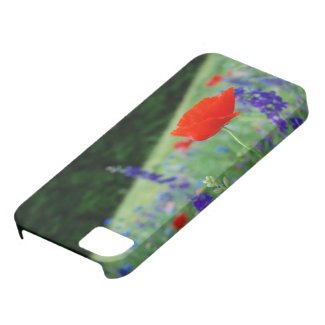 poppy and wildflower case iPhone 5 cover
by
mamaraider
Look at other
iPhone 5s cases at Zazzle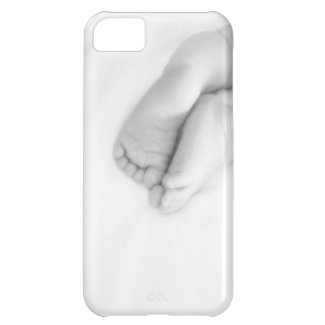 baby toes iPhone case Case For iPhone 5C
by
mamaraider
Check out more Baby Casemate Cases at
Zazzle
All of these are also available for iPhone5S/5c, 4, 3G/Gs, iPod touch, Samsung Galaxy S3, S2, S4, Blackberry Bold and others and are customizable.
You can view my zazzle shop by clicking here.
I also sell photo mugs, cards, business/profile cards and fine art postcards.