You might have noticed that I haven't been blogging a lot lately. I've been really busy with photography mentoring and preparing for my editing mentoring which starts next week!! So I asked a couple of my friends to write a guest post for me. This one is from my awesome friend Sarah...
Hello, my name is Sarah and I write over at
In the Moment with...
Thanks so much Faith for asking me to guest post for you. I was really honored! I do a little blog designing, including
my own
. I do not have a business but I am self taught and love playing around in photoshop. I am selling blog header/button packages for $15 to help me get to Blissdom. Let me know if you are interested. Now I am going to tell you just the basics on how to make a blog button in photoshop. First you want to make a new document. I always start at 500px by 500px with a transparent background.
I decided to use the ellipse tool to make a circle. I typed in the width and height that I wanted so that it would be a perfect circle. You can always make the background a different color or a photo, etc. There are a lot of options!
Then you will want to add a stroke or outline so that it will stand out if you are putting it on a blog. You really never want to have a button without an outline unless the whole button is a photo.
I went to
Design Seeds
to be inspired for the color. I love that it puts colors together for you so the only decision you have to make is which photo from there to use. I picked some cool winter colors. Then right clicked and chose save image as.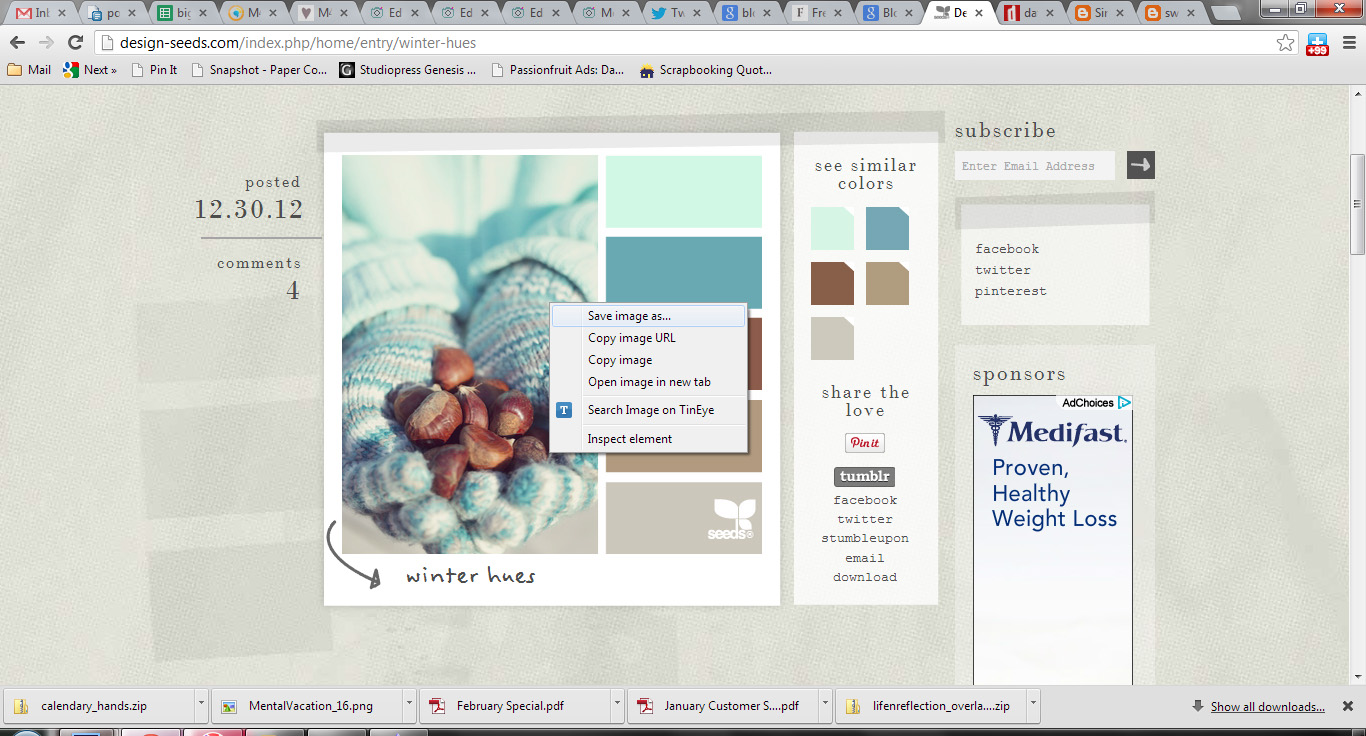 Then I opened this up in photo shop so that I could use the eye dropper tool when choosing colors. I picked the light brown for the outline of my button.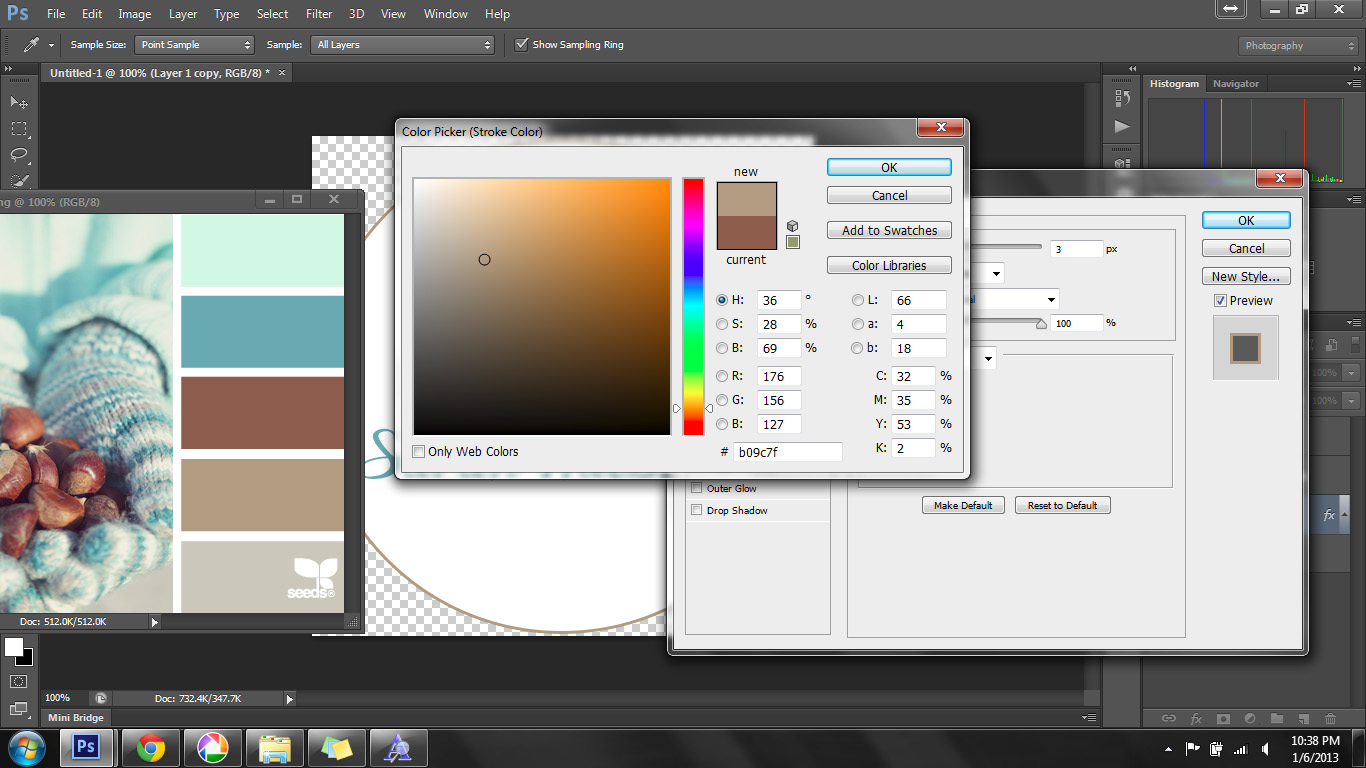 For my fonts I always go to
dafont.com
and look for cool new fonts. They are mostly free and there are a lot to choose from.
Add the text that you want onto the button. Again, I used the colors in the photo from Design Seeds. The fonts here are
BEBAS
and
Janda Elegant Handwriting
. I also rearrange the text and change the sizes until I get it the way I want.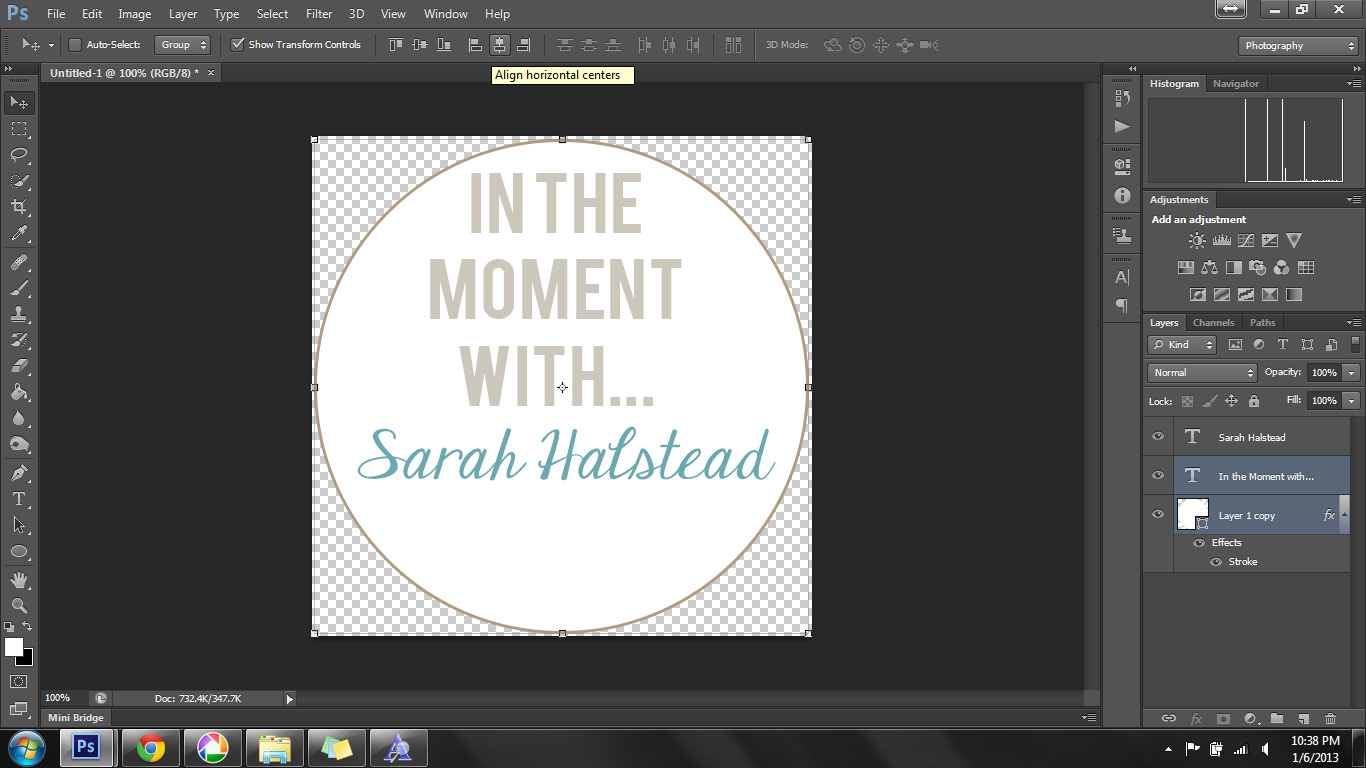 When I am completely done I usually resize the button to 200px by 200px. Again many options you can do here.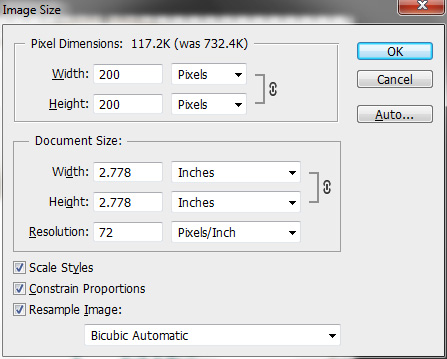 When I go to save a button, especially a circle or odd shaped button you will want to save as a .PNG so that if you put the button on a background other then white you will not have white around your button. Basically it will keep the background transparent.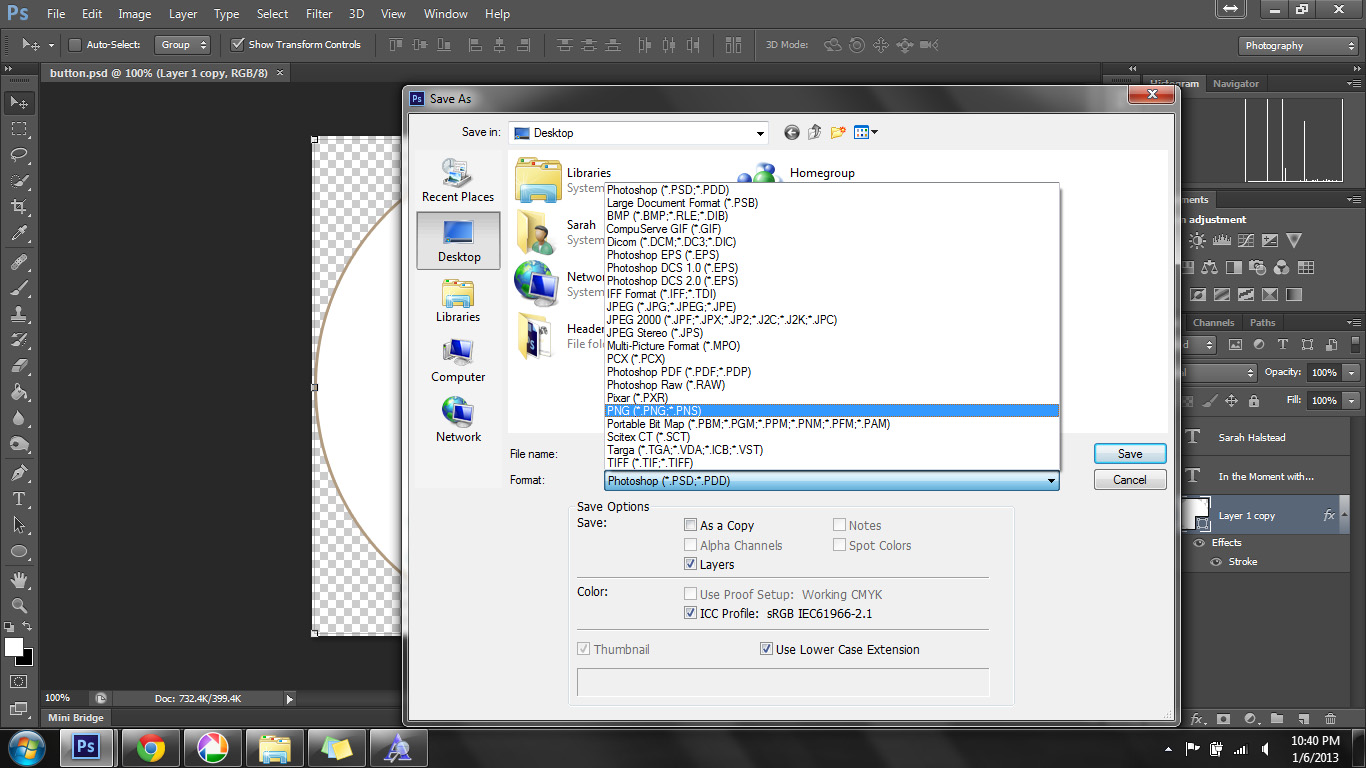 Here is the final button.