Last night as the sun was setting the kids started up a game of tag with their water guns. They used more imagination than water and I grabbed my camera to try to capture a little bit of the beauty I was enjoying. I underestimated how underexposed these images turned out but really love the dark muted look...
I'm linking up with: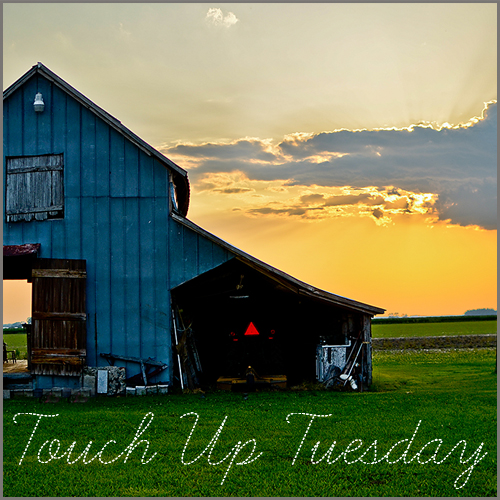 on Paper Heart Camera
before
after: mostly just aded a gradient map and adjusted the tones of the gradient map.
sunset