It's Monday and what better way to start the week than with a post of gratitude...
I started keeping a gratitude journal thanks to the encouragement of this wonderful blogger: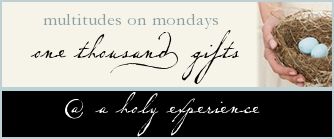 her book is really wonderful and I spent lots of hugely pregnant evenings reading it and my heart growing and changing and softening...
It's amazing looking back through these past three months at all of these moments of gratitude. Some of these moments of trying to find something to be grateful for have been life-changing. But most of these things are just every day ordinary things - but still worth mentioning.
I am thankful for:
snuggles from my kiddos in the early morning before school
silly kiddos playing happily together - for the moment
smiles from my little guy
single friends
one of my single friends from church came over and spent the day with my kiddos and me on Saturday. We visited this abandoned old house and took a few photos. She is such a gem!
the sing-off
: now that is going to be some great TV!
students in
my photography class
support from my online community for
my newest project
sweaters & hot tea - I love this time of year!
I'm also linking up with: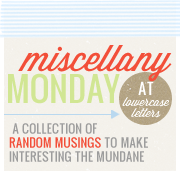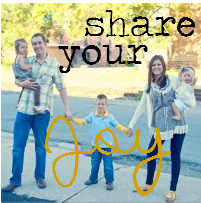 P.S. if you're looking for some new bloggers to swap sponsor buttons with please visit the Bartering Blogger to link up and swap buttons!