Your name: Mandey Ejiasi
(My friends call me Mama. No really! They do! Even before babies!)
Twitter / Facebook / Flickr / Etsy / Home
Your main blog name: Mama and the Dudes
Chronicles of my daily life including: photos, cutest dudes in the galaxy, my crafty creations, healthy health stuff, and daily thoughts.
A favorite blog post or two: the boys' birth story aaaand when I found out I was having twins
Mama Mandolin is my shop full of handmade sweetness. Fabric covered wood bead necklaces, fabric button earrings, coin purses, AND stuff for your little dudes coming soon.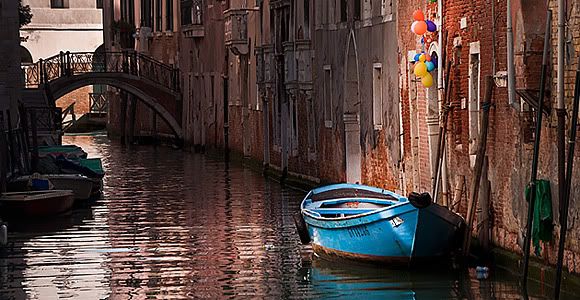 Your name: Summer Crosbie
Twitter / Pinterest / Photography / Etsy
Your main blog name:
Crosbie Crew
My blog is about the daily life of the Crosbie Crew. A picture taken mama, Star Wars loving daddy and two crazy little boys.
A favorite blog post or two:
spread the love
and
painting with light
Hello Lovelies: A few things for mama, great gifts and a few vintage items will be added soon!
Your Name: Lynda Giddens
Twitter / Facebook
Your main blog name: Daily Window
I try to inspire others to pick up their camera, think about their shots and then share them with the world. I have a free newsletter I just started with extra photography exercises, tips and a weekly challenge open to everyone.A favorite blog post or two: About me and
shutter speed experiments
Your name: Mary Lauren
Twitter
/
Facebook
/
Flickr
Your main blog name:
My 3 Little Birds
My 3 Little Birds takes you on a stroll through my journey as a mother and writer.
A favorite blog post or two:
Grain by Grain
and
In her own skin