The WINNER of my Photography eClass GIVEAWAY is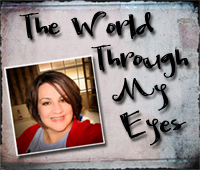 Congratulations!
She has won a FREE month of my photography classes!
Thank you to everyone who has entered my Giveaway - y'all are awesome.
If you missed out on registering for this class don't worry. I'll be doing a more advanced SLR only class in September and I'll do this basic class again in October then a few one-week only classes is November & December. More details and information about these classes will be coming soon! Feel free to
email me
with any questions or suggestions you might have!